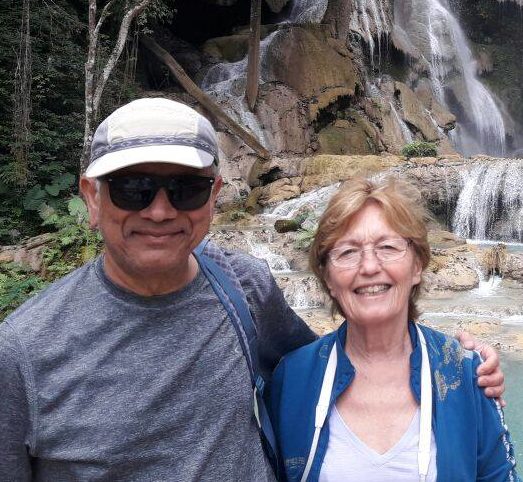 "A month long trip to Thailand, Vietnam, Cambodia, Laos and Myanmar"
This was one of the best trips we have ever taken. Trip itinerary by Exotic Voyages was meticulously planned and flawlessly executed. All hotels we stayed at were top of the line and site seeing arrangements included variety of destinations in each of the countries we visited. All the guides were very knowledgeable and provided insights to the daily life in places we visited. All the restaurants suggested by the guides turned out to be excellent and allowed us to enjoy local food.
The whole trip was enjoyable but most memorable events over time will be…(1) helicopter flight over Angkor Complex in Siem Reap in Cambodia and (2) balloon flight over Bagan valley in Myanmar.
Visited February 2017
This review was originally posted on Trip Advisor
Subhash MundleVoorhees, New Jersey, USA