Private Laos Tour Packages
Private Laos Tour Packages
Visiting Laos is like stepping into a landscape created for a fairy-tale where mythical pink dolphins herd fish into the nets for poor fishermen only to fade into the misty shower of a cascading bank of water that folds itself into a dark pool beneath a jungle canopy.  Images of imaginary battles fought against spirit lords canvas the dungeon-like walls of a river cave snaking under moss-padded footpaths, tropical sunlight illuminating muddy floors, gliding down the mighty Mekong in a slow boat cry out to the jaded tourist heart promising a land of primitive statues and stupas.
Help Me Plan My Trip
Testimonials What Travellers Say!
4.9 stars based on 151 reviews
Private Laos Tour Packages
Total votes:
151
(
151
reviews)
"A month long trip to Thailand, Vietnam, Cambodia, Laos and Myanmar" This was one of the best trips we have ever taken. Trip itinerary by Exotic Voyages was meticulously planned and flawlessly executed. All hotels we stayed at were top of the line and site seeing
...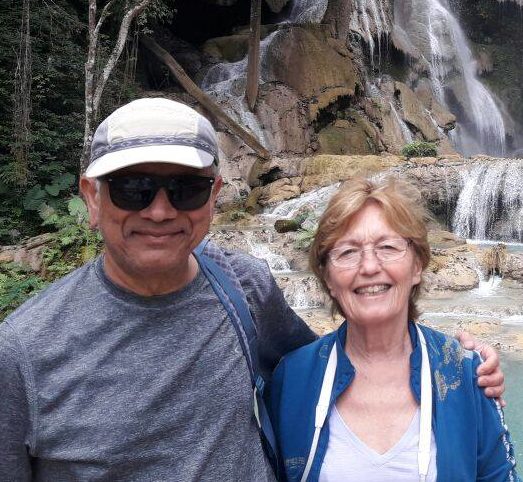 Subhash Mundle Voorhees, New Jersey, USA
"Stress free and amazing travel" I traveled with my family and we had a great vacation. Everything went as planned, they did a great selection of places to stay, eat, tours and places. It took a lot of stress from planning and running, that we managed
...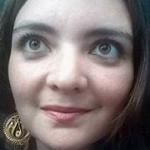 "An Amazing Seven Weeks in SE Asia" This trip of a lifetime was made perfect by Andy and Bui Ly of Exotic Voyages. I had a rough outline of places and sights we wanted to visit and see, but they put it all together and not
...

I wanted to extend my gratitude and best wishes to each of the guides Three friends and I recently toured Cambodia,Laos, and went sea kayaking in Vietnam as arranged by your company. I wanted to extend my gratitude and best wishes to each of the guides,
...