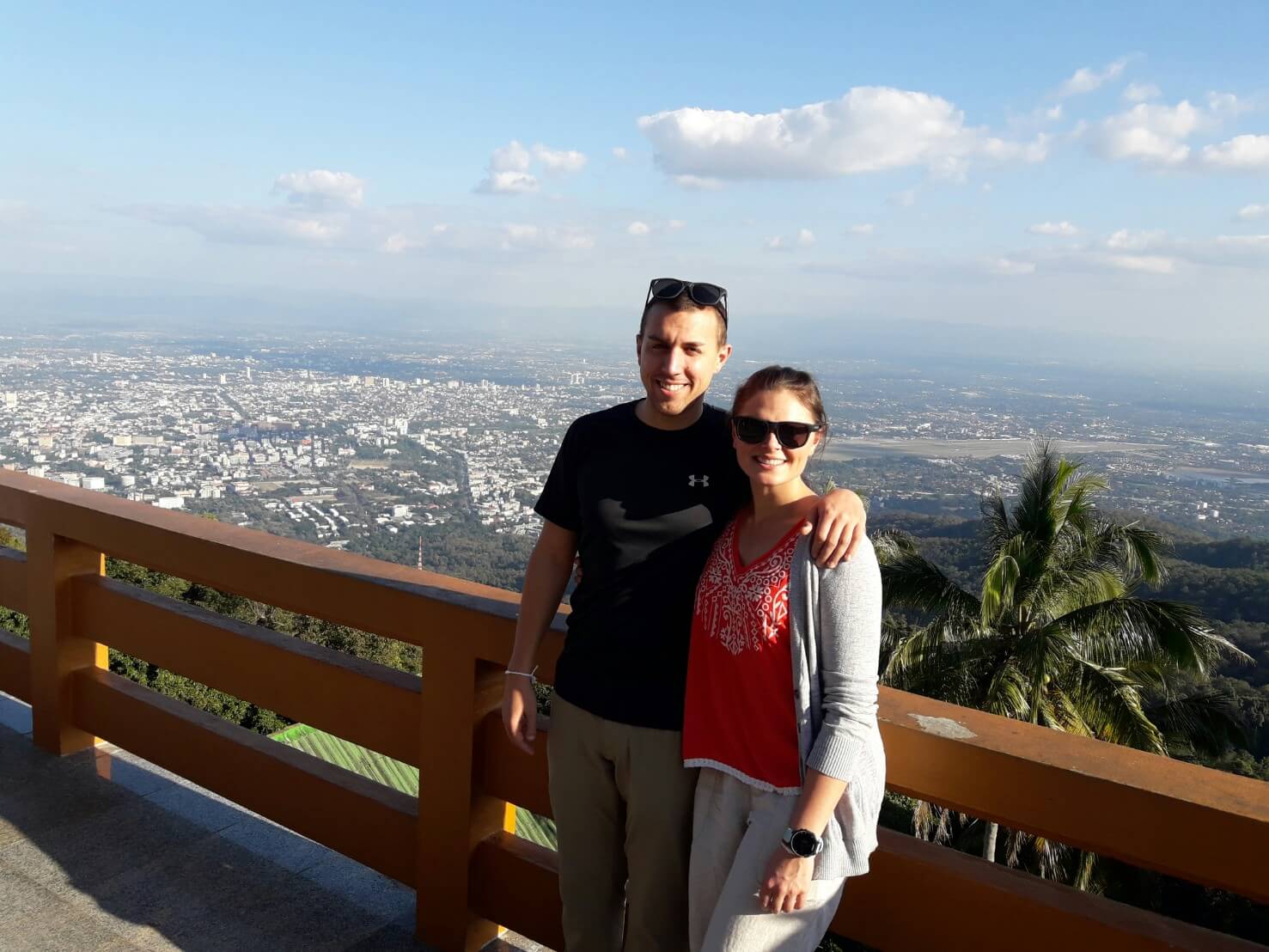 "An AMAZING Honeymoon!"
Working with Exotic Voyages made planning our honeymoon fun and easy! My husband and I had never been to Thailand before, and to be honest didn't really know where to start when it came to planning out honeymoon. After contacting Exotic Voyages, everything was easy from there! They asked what kind of travel we were interested in (adventure, relaxation, luxury, culture, etc) and from there designed an itinerary based on our interests! We had the opportunity to go back and forth until the details were perfect, and we were off!
They also took care of all of our travel once we were in Thailand (transfers to and from the airports, domestic flights, tour pickups, etc) which allowed us to really enjoy every day without worries!
I absolutely recommend Exotic Voyages for anyone who is traveling to Asia for the first time, and I guarantee you will have an outstanding trip!
Visited January 2017
This review was originally posted on Trip Advisor
Emily CanariniDenver, Colorado, US