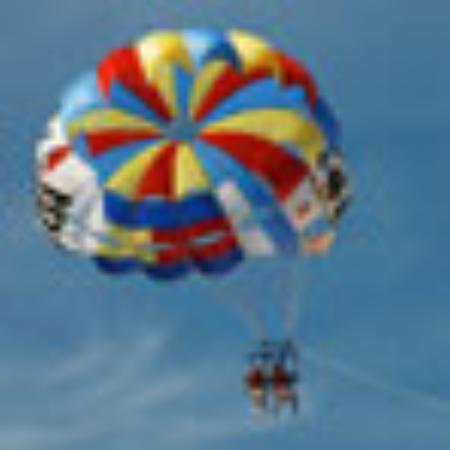 Thailand Honeymoon
Linh Nguyen of Exotic Voyages arranged a honeymoon for my wife and I. We spent 18 days in Thailand (Bangkok, Chiang Mai, Krabi, Koh Phi Phi Don and Phuket) upon our arrival in Bangkok on the first day was the last time I had to worry about anything.
We were greeted immediately at the airport all transfers were arranged and every hotel we arrived at had a welcome letter and a breakdown of everything I needed to know. I am usually very good at planning my own trips but the complexity of getting around between boat and plane transfers makes Thailand and Southeast Asia difficult to do on your own.
Linh and her team at Exotic Voyages are nothing less than consummate professionals. I whole-heartedly recommend them for any and every vacation you look to plan in Southeast Asia.
Visited Jan 2018
This review was originally posted on TripAdvisor
Bryan CNew York City, New York